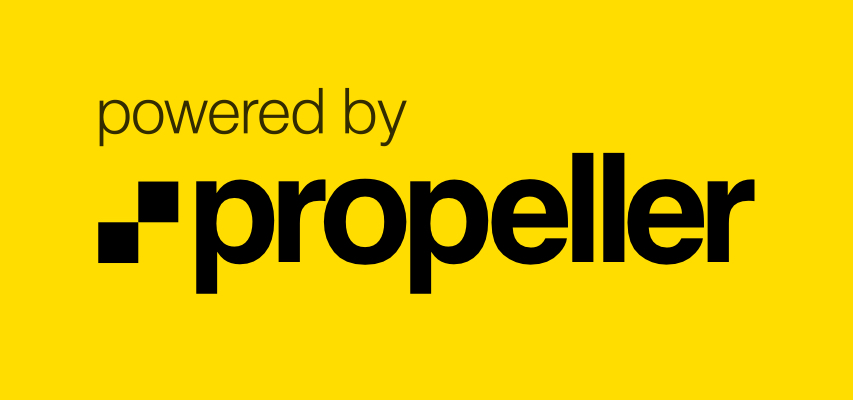 Propeller's obsession with ensuring the highest levels of accuracy through their industry-changing AeroPoints as well as quality assuring every data set processed in their platform sets them apart.
"We focus on maximising the value of your drone data through our intuitive Propeller Platform, ensuring that it is equally and easily accessible by all stakeholders. Anyone with a browser can immerse themselves in 2D and 3D models, take measurements, make notes, gain and share insights."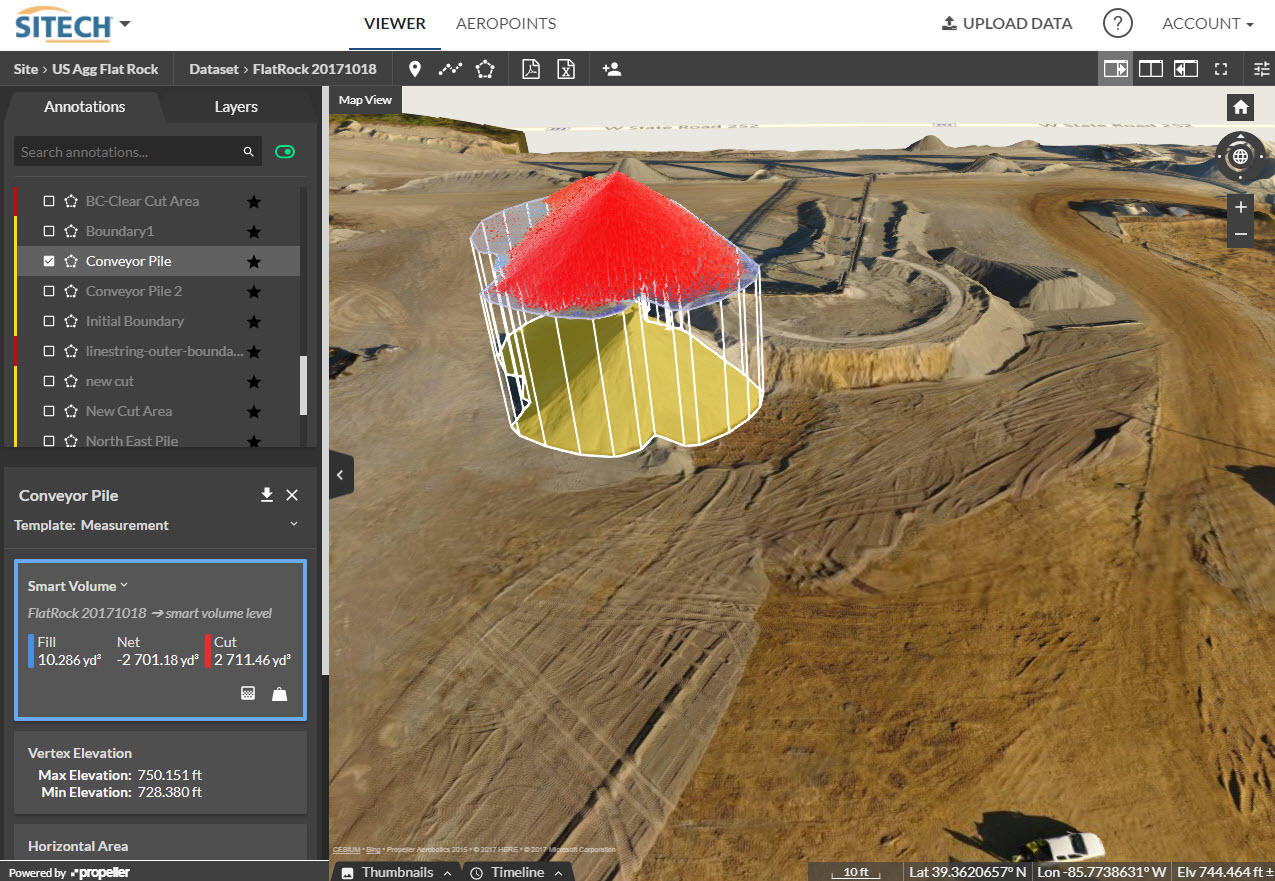 If you are looking for the best Drone Data Platform, contact us at SITECH of Indiana to discuss Propeller.
Click on the propeller logo above to link to their website for more information.